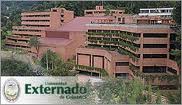 The UAIPIT Project, through the General Foundation of the University of Alicante, and the Intellectual Property Department of the Externado University of Colombia have concluded a Cooperation Agreement addressed to promote academic and cultural relationships between both institutions, as well as for participating on common learning and research projects.
The fundamental objectives of this Agreement are the development of research, education and consultancy programmes; the disclosure and dissemination of research results; the collaboration for conducting courses, symposia and seminars; and the exchange of teaching and research staff.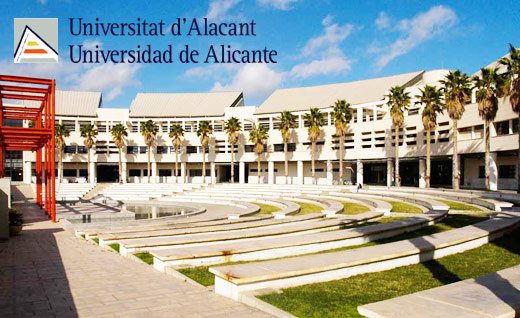 In order to achieve these purposes, it has been programmed to carry out compilations of legislation, case law, and information related to Intellectual Property, Information Technology and Private International Law. Likewise, a seminar will be organised annually focusing on topics of common interest for both institutions, and a report will also be published annually, containing papers of lecturers and researchers members of the networked institutions. Finally, the Agreement includes the joint participation of UAIPIT and the Externado University in research projects.
Imágenes: Externado University of Colombia