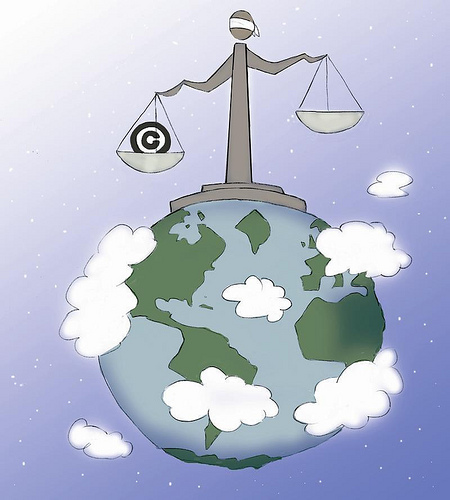 The Spanish Council of Ministers has given the green light to a partial amendment of the Intellectual Property Law. This new legislative initiative comes up with the reformulation of the concept of private copy, the establishment of new ways for IP rights protection, and the introduction of mechanisms for monitoring collecting societies and ensuring their transparency.
As for the first of the mentioned issues, the bill provides a definition of private copy that differs from the one established in the Intellectual Property Law. This new amendment limits said concept, allowing the copies made from an original medium and excluding those obtained through the Internet, or from rented or borrowed material.
Moreover, the reinforcement of IP rights protection would primarily consist of extending the Intellectual Property Commission's competences. Thus, the Commission would increase its power to establish sanctioning charges, and would ask service providers to intervene in the identification of infringers, or even prohibit advertisement in those Websites infringing such rights.
Broadening the scope of the Law is also projected, including not only the Websites that make directly available the work to users, but also those enabling, in a "specific and massive" way, the location of contents which has been unlawfully and notoriously offered.
Likewise, the bill provides an economic compensation as a kind literary levy that will be charged to universities' annual budgets in favour of the collecting society CEDRO, which is entrusted to ensure the proper use of IP rights of books, journals, and other publications. The justification to this measure has been found in the use of texts distributed through the internal networks of universities' virtual campus. This is how students accede to extracts, books chapters, papers and others, as learning material. According to CEDRO, a compensation for "partial reproduction" of copyright protected works cannot be waived.
Lastly, the promotion of transparency in collecting societies is also included as one of the objectives of this amendment. Therefore, the bill establishes an obligation of auditing for these societies, as well as the establishment of scales for economic sanctions in case of infringement.
Imagen de cali.org bajo licencia creative commons.
Written by Nuria Martínez and Antonio Torres