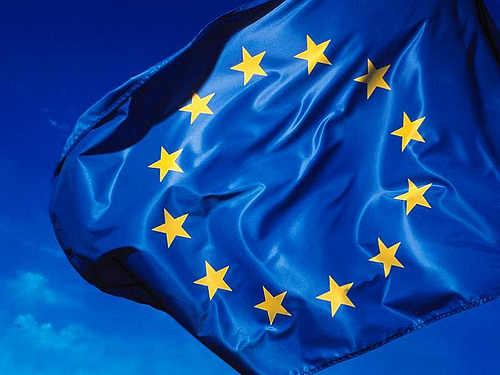 On October 6, 2015, the Court of Justice of the European Union announced its decision on the "safe harbour" case, cancelling the data transfer agreement which existed between the United States of America and Europe. The plaintiff, Max Schrems, an Austrian lawyer, filed a claim against Facebook for infringing the European laws on data protection achieved what was considered impossible.
Max Schrems began to file claims against the data protection agencies where certain social websites had their headquarters: he filed against Facebook and Apple in Ireland, Skype and Microsoft in Luxembourg and Yahoo in Germany. This began when he discovered that, along with any other EU resident that uses these domains, the information he provided to Facebook was total or partially transferred by the Irish establishment, to servers established within US territory where they were subject to use. Mr. Schrems filed a claim against the Irish authority of control, stating that the rules and practice of the United States did not guarantee sufficient protection of the transferred data to said country before the possible activity of the public authorities.
The claim was denied, due to the fact that, in its Decision of July 26 2002, the Commission had considered that, in the legal regime named "safe harbour", the United States guaranteed a sufficient level of protection of the transferred personal data. However, the Supreme Court of Ireland requested the European Court of Justice to provide an interpretation of the European legislation in reference to the EU data protection laws and the "safe harbour" regime.
The European Court then concluded that the US did not guarantee the personal data of the European population an adequate level of protection. This caused the annulment of the agreement which permitted the transfer of said data to companies or American institutions such as Facebook, Apple, Google, Twitter or Microsoft.
The agreement between Europe and the United States was based on the "safe harbour" concept, in which companies reassured that, although they were transferred to the United States, the data they received would be protected and destroyed after a certain amount of time.
Schrems responded to this decision stating that "the message is clear, the mass vigilance is not possible, it goes against the fundamental rights of Europe".
Written by: Athena Poysky Gracia
Source: http://www.eldiario.es/cultura/tecnologia/privacidad/estudiante-gana-pulso-Facebook_0_438506413.html
Image: Rock Cohen under Creative Commons (CC BY 2.0)