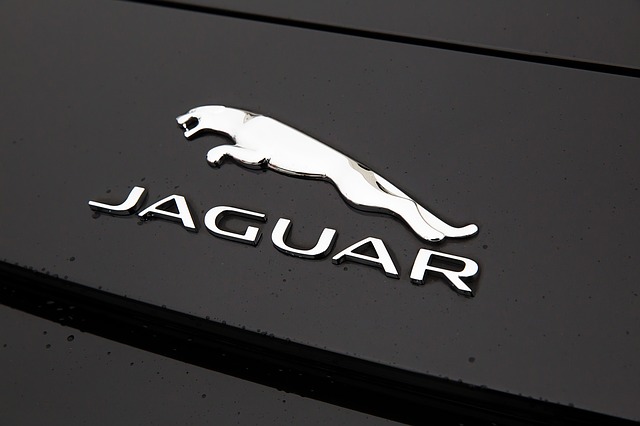 On 8 May 2017, car manufacturer Jaguar Land Rover opposed sportswear Puma's application comprised of the famous jumping feline device presented before the USPTO. Jaguar decided to break years of peaceful coexistence between the two feline logos, since Puma's mark was not aimed at registering sports apparel as it usually does, but this time Puma applied to register its cat logo for vehicles, including boats, bicycles, motorized golf karts and others, which Jaguar considered to come too close to its own market.
Last April, Puma filed the application for "Puma" coupled with an image of the famous leaping puma cat device, covering various goods, including the abovementioned, in class 12. Jaguar then decided to oppose the application, based on the alleged risk of confusion between the application and its trade marks which include the image of a leaping jaguar, accompanied by the word "jaguar", which the opponent claims to be over 75 years old.
Jaguar claims that Puma's application "for the contested goods would be recognized as uniquely and unmistakably identifying or suggesting a connection to the oppose (Jaguar)".
It is yet to be seen how this cat fight will turn out.
Written by: The UAIPIT Team
Source: https://www.law360.com/automotive/articles/923682?utm_source=rss&utm_medium=rss&utm_campaign=section
Image: https://pixabay.com/en/jaguar-logo-black-silver-emblem-1076207/