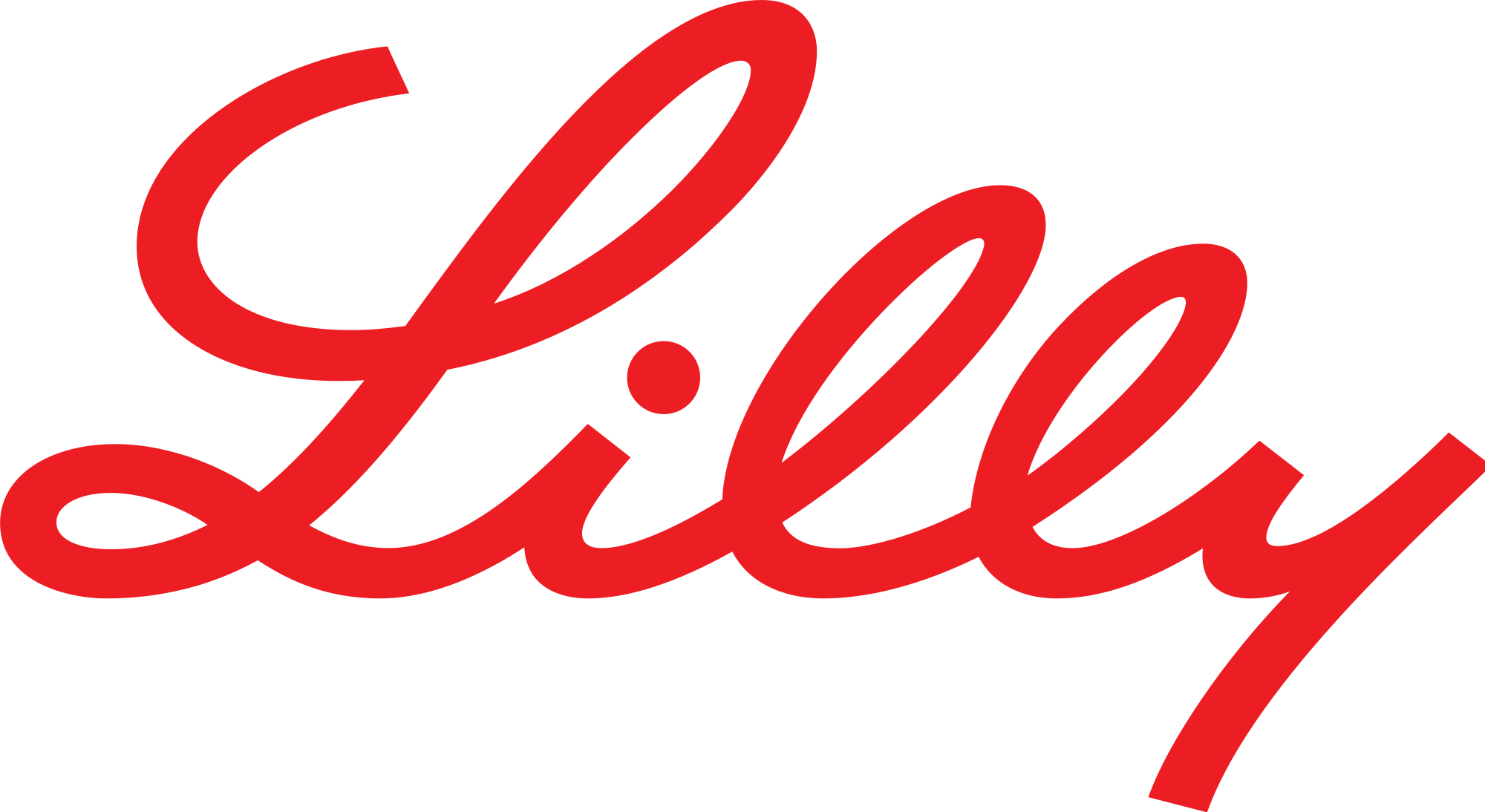 On 12 July 2017, the United Kingdom Supreme Court handed down its judgment in the case of Actavis UK Limited and others v Eli Lilly and Company, which has significantly changed the law of patent infringement in the UK.
Eli Lilly is the owner of a patent that claims the use of pemetrexed disodium in the manufacturing process of a medicine used for the treatment of cancer. The other party, Actavis UK, sought declarations of non-infringement for its proposed use in respect of the UK, French, Spanish and Italian designations of Lilly's patents. The High Court found that none of Actavis' products infringed said patent in the UK, France, Spain or Italy, directly or indirectly, and the Court of Appeal allowed Lilly's appeal in respect of there being indirect infringement of the patent in each jurisdiction. The parties were provided the possibility to appeal before the UK Supreme Court (UKSC).
The UKSC states that the problem of infringement is best approached by addressing the following two issues:
1. Does the variant infringe any of the claims as a matter of normal interpretation; and if not,
2. Does the variant nonetheless infringe because it varies from the invention in a way or ways which is or are immaterial?
It was concluded that if the answer to any of the two questions is yes, then there is an infringement, otherwise, there is not.
It was considered that issue (1) raised a question of interpretation whilst issue (2) raised a question which would normally have to be answered by reference to the facts and expert evidence.
Regarding issue (2) the UKSC held that the three questions posed as a guidance as to whether a variant should fall within the scope of protection of a patent in the previous case Improver Corpn v Remington Consumer Products (the so called "Improver Questions" or "Protocol Questions"), which have been extensively used in the UK for infringement analysis, were helpful. However, these questions were reformulated in this case, and in particular question 2, as set out below:
1. Notwithstanding that it is not within the literal meaning of the relevant claim(s) of the patent, does the variant achieve substantially the same result in substantially the same way as the invention, i.e. the inventive concept revealed by the patent?
2. Would it be obvious to the person skilled in the art, reading the patent at the priority date, but knowing that the variant achieves substantially the same result as the invention, that it does so in substantially the same way as the invention?
3. Would such a reader of the patent have concluded that the patentee nonetheless intended that strict compliance with the literal meaning of the relevant claim(s) of the patent was an essential requirement of the invention?
Applying the above three questions to Actavis' products, the Supreme Court held that they directly infringe Lilly's patent. According to Geoff Hussey, Litigation Partner, "this re-formed approach to infringement will broaden the scope of protection afforded to patents in certain circumstances but may make it more difficult to provide infringement analysis and perhaps less certainty for third parties attempting to work-around an invention."
Written by: The UAIPIT Team
Source: http://kluwerpatentblog.com/2017/07/07/breaking-news-uk-supreme-court-decision-pemetrexed-eli-lillys-patent-held-directly-indirectly-infringed/
Image: https://commons.wikimedia.org/wiki/File:Eli_Lilly_and_Company.svg
See full decision here: https://www.uaipit.com/en/case-law-record?/716/decision-no-2017-uksc-48-of-12-july-2017-of-the-uk-supreme-court-eli-lilly-and-company-v-actavis-uk