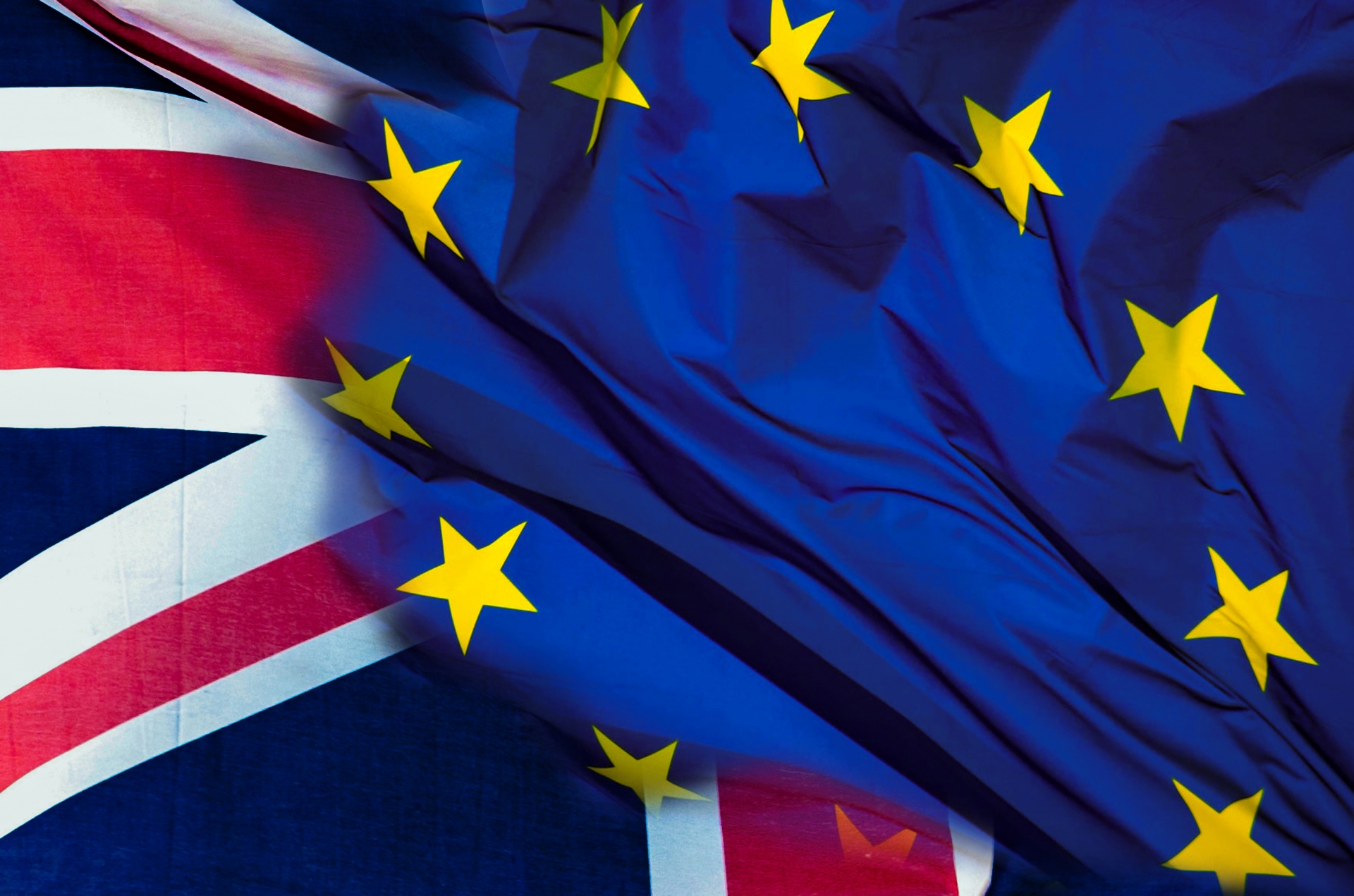 Last 21 September 2017, the European Commission published five position papers ahead of the fourth round of negotiations with the UK, which will be held the week commencing 25 September 2017.
The five position papers are (all available on uaipit.com):
Regarding the position paper on intellectual property rights, the Commission recognises that Brexit will create uncertainty for both EU and UK IP right holders. The Commission thus highlighted general principles in PIRs that should apply in the withdrawal agreement. In this respect, the Commission claims that the agreement should ensure that:
procedure-related rights, such as he right of priority in relation to an IPR application having unitary character within the EU still pending on the withdrawal date are not lost when applying for an equivalent IPR in the UK;
applications for supplementary protection certificates or for the extension of their duration in the UK on-going before the withdrawal date are completed in accordance with the conditions set out in EU law;
databases protected in the EU and the UK before the withdrawal date continue to enjoy protection after that date; and
exhaustion before the withdrawal date within the EU of the rights conferred by IPRs is not affected by the withdrawal of the UK.
In other words, the aim is that the agreement guarantee that the protection enjoyed in the UK on the basis of EU law by both UK and EU holders of IPRs having unitary character within the EU before the withdrawal date is not challenged by the withdrawal of the UK from the EU.
Source: Thomson Reuters Practical Law
Image:http://www.publicdomainpictures.net/view-image.php?image=180561&picture=brexit-referendum-uk