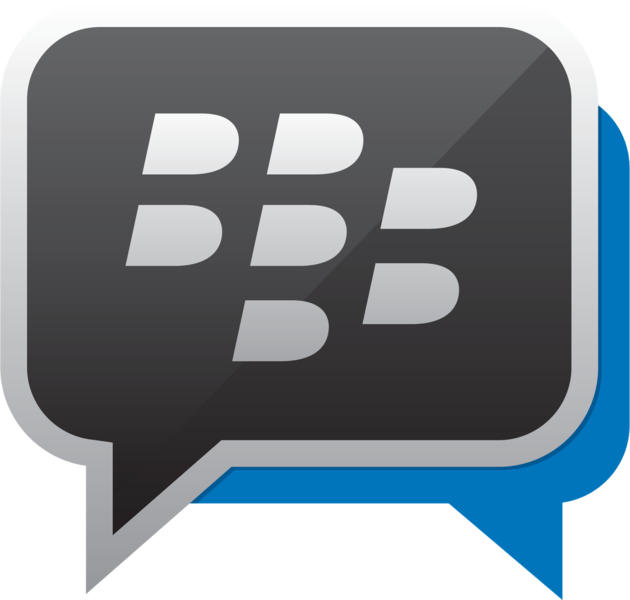 Last 6 March 2018, BlackBerry Limited filed a lawsuit against Facebook, alleging that the social network enterprise as well as its well-known subsidiaries WhatsApp and Instagram infringe on BlackBerry messaging app patents, highlighting that its patent-protected messaging product BlackBerry Messenger, known colloquially as BBM, was a foundation of modern mobile communications.
BlackBerry claims that its intellectual property has been infringed upon by Facebook's "using a number of the innovative security, user interface, and functionality enhancing features that made BlackBerry's products such a critical and commercial success in the first place", and is seeking "redress for the harm caused by Defendants' unlawful use of BlackBerry's intellectual property".
In a statement authored by Facebook Deputy General Counsel Paul Grewal, the social networking company claims it "intends to fight".
Source: https://www.theverge.com/2018/3/6/17087086/blackberry-limited-suing-facebook-whatsapp-instagram-messaging-app-patents
Image: https://ast.wikipedia.org/wiki/Ficheru:Blackberry-Messenger-Logo.png